We Are Limitless
We will Rise. We will Thrive.
We provide critical training that equips aid-workers & caregivers to better protect, support, and heal.
Our evidence-based, trauma-informed toolkit features a series of short, accessible videos that supports existing child well-being interventions. Together, we will create the conditions for children to rise into their full potential
32 video series | Available in English & Rohingya
In this series, we break down the impact of displacement, instability, violence, and trauma in children, and offer exercises to support children in their healing journey.
Self Care Before Child Care
8 video series
Effective care for children begins with self-care first. Working in unstable environments can pose challenges to our wellbeing. This module offers daily practices that can help caregivers stay focused, engaged, and better able to meet the needs of the children.
Make a Life Changing Difference in a Child's Life
15 video series
If we want to see optimism, positivity, joy, and healing in children, then it begins with caregivers embodying those values first. Steve Gross walks us through how we can show up for children in our best light.
16 video series
How can caregivers help prevent and respond to sexual abuse? Global Health expert Meera Seshadri shares guidance on how to handle challenging conversations and how to navigate them in a culturally sensitive way.
Child Protection 101
15 video series
Child Protection and Psychosocial support officer Wayne Bleier walks us though the most common dangers for vulnerable and displaced children, and how we can ensure they are kept safe.
11 video series
Food insecurity is a sad reality for vulnerable and displaced children. Learn how to identify the early signs of nutritional deficiencies and how to meet the most basic health needs of the child with nutrition expert, Lara Zakaria.
Support the mission so together we can:
Keep Content Free & Accessible
Our mission is to support any caregiver or organization which desires to make a positive difference in a child's life.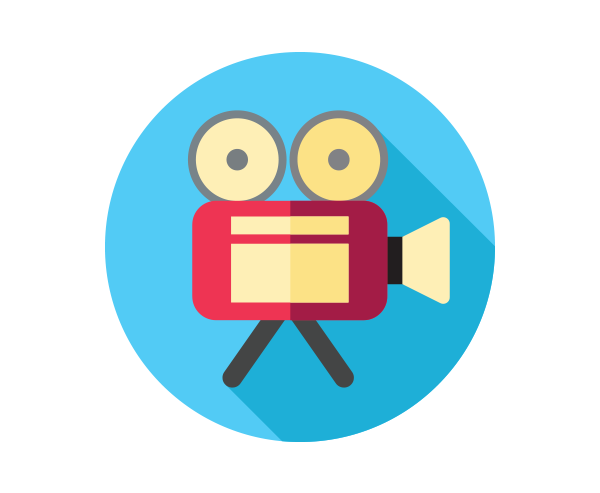 Our growing content library is designed to support caregivers and NGO's create safe, loving, and healing environments for children.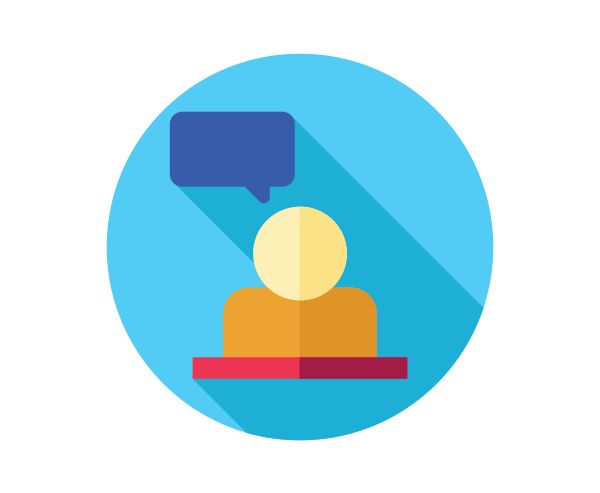 We translate the training content into localized languages for greater accessibility and impact on the ground.
Become a Sponsor
You can become a sponsor by supporting in two ways:
Produce a series with us

Is there a topic you'd like to see addressed on this platform? Are you a child well-being professional who has content to share with the world? Let's talk!
Expand reach

Is there a language you'd like the videos translated in? We'd be happy to produce that for you so we can have maximum impact.