Protecting the Children
with Wayne Bleier
Wayne is a trained child and family therapist with over 25 years of experience supervising and implementing CP programs overseas in Former -Yugoslavia, Rwanda, Rep of Congo, Indonesia, East Timor, Afghanistan, Liberia, Sri Lanka, South Sudan, Uganda, Lebanon, and Bangladesh. During this time he worked with Mike Wessells at Columbia University.
+ Read More
He has worked for IRC, Save the Children UK, Child Fund International, War Child UK and UNICEF. Wayne holds an MSW degree from the University of Washington. Currently he holds the position of Child Protection Manger and Case Management Specialist for DRC's program working in the Rohingya emergency in Bangladesh.
Protecting the Children
Child Protection and Psychosocial support officer Wayne Bleier walks us though the most common dangers for vulnerable and displaced children, and how we can ensure they are kept safe.
Introduction to Wayne Bleier
Children Thrive With Structure and Predictability
Daily Risks for Vulnerable and Displaced Children
Child Marriage and How to Prevent It
The Risks of Child Trafficking
Prevent Child Trafficking
Reduce the Risks of Child Labor
Prevent Harassment of Children
Identify Dangers and Safety Solutions
Advice for Parents: Avoid Abuse Through Positive Parenting
Physical Abuse is Harmful: Try This Instead
Child-friendly Spaces as Sacred Spaces
Every Child Wants to Be Recognized
Uphold the "Sacredness" of a Safe Space
Healing Benefits of a Safe Space
Support the mission so together we can:
Keep Content Free & Accessible
Our mission is to support any caregiver or organization which desires to make a positive difference in a child's life.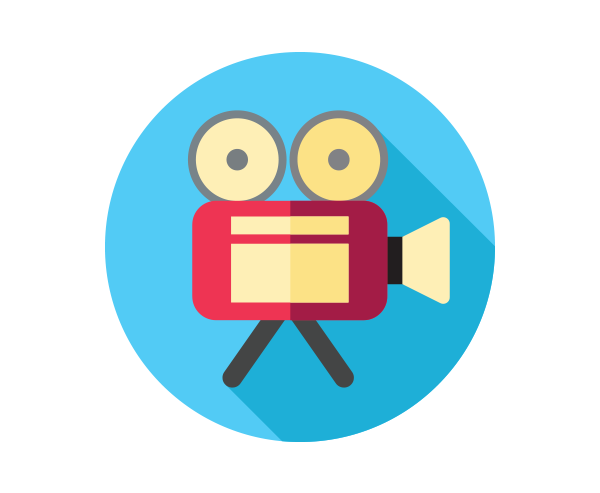 Our growing content library is designed to support caregivers and NGO's create safe, loving, and healing environments for children.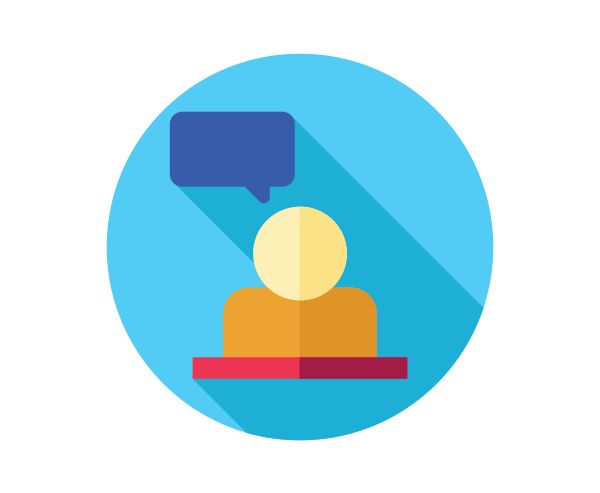 We translate the training content into localized languages for greater accessibility and impact on the ground.
Become a Sponsor
You can become a sponsor by supporting in two ways:
Produce a series with us

Is there a topic you'd like to see addressed on this platform? Are you a child well-being professional who has content to share with the world? Let's talk!
Expand reach

Is there a language you'd like the videos translated in? We'd be happy to produce that for you so we can have maximum impact.