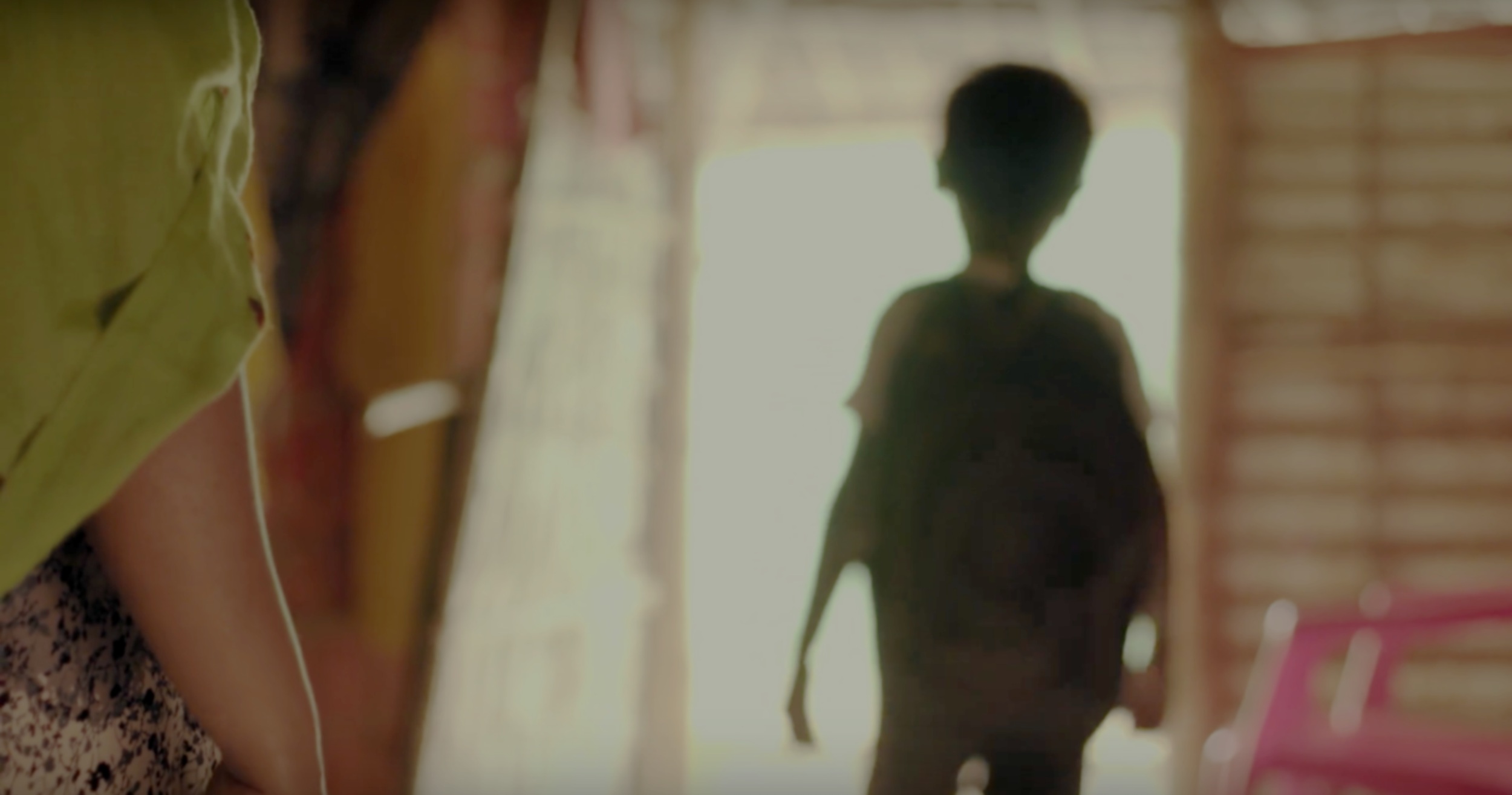 Meera is a health communications specialist, researcher, and activist working at the intersection of gender-based violence prevention and sexual health promotion. She has spent over a decade working to increase access to, and utilization of, comprehensive...
+ Read More
sexual health resources for adolescents in communities worldwide, developing violence prevention and education programs at Emory, Georgetown, and Harvard Universities and working as a consultant and curriculum development specialist for Soteria Solutions, the Johns Hopkins Center for Communication Programs, the Rockefeller Foundation, and the World Bank.
She is passionate about confronting the ideological and institutional challenges that affect young people's health, wellness, and autonomy. Meera works in coalition with university, non-profit, corporate, and community stakeholders to create policies and environments that prioritize gender equity, intersectionality, and social justice.
Preventing Sexual Abuse
How can caregivers help prevent and respond to sexual abuse? Global Health expert Meera Seshadri shares guidance on how to handle challenging conversations and how to navigate them in a culturally sensitive way.
Introduction to Meera Seshadri
Displaced Children Are More Vulnerable to Sexual Abuse
Recognize and Respond to Signs of Sexual Abuse
How to Respond to Disclosures of Sexual Abuse - Part 1
How to Respond When a Child Discloses Abuse - Part 2
Build a Relationship Based on Trust and Hope
Enlist Support and Acknowledge Your Limitations
When to Refer Disclosures to a Professional
How to Design a Healing Space for Children
Screen Hires to Prevent Abuse of Children
Ground Rules to Avoid Sexual Misconduct
Comfort Children While Respecting Their Space
Demonstrate Openness and Positivity Around Sexual Health
Creative Rules that Promote Healthy Interactions
How to Engage an Affected Child's Family
When Sexual Abuse is Happening in the Family
Support the mission so together we can:
Keep Content Free & Accessible
Our mission is to support any caregiver or organization which desires to make a positive difference in a child's life.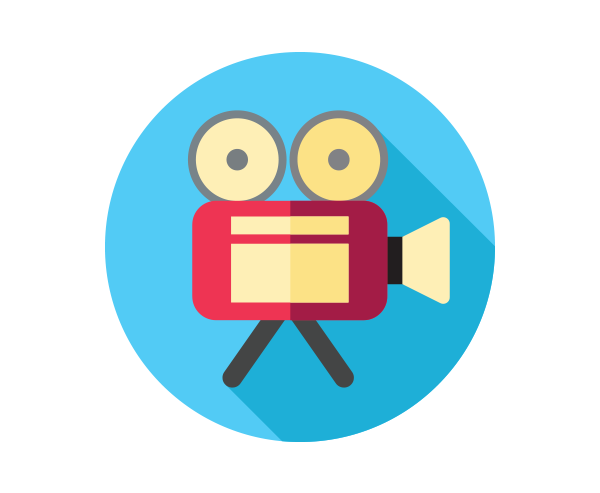 Our growing content library is designed to support caregivers and NGO's create safe, loving, and healing environments for children.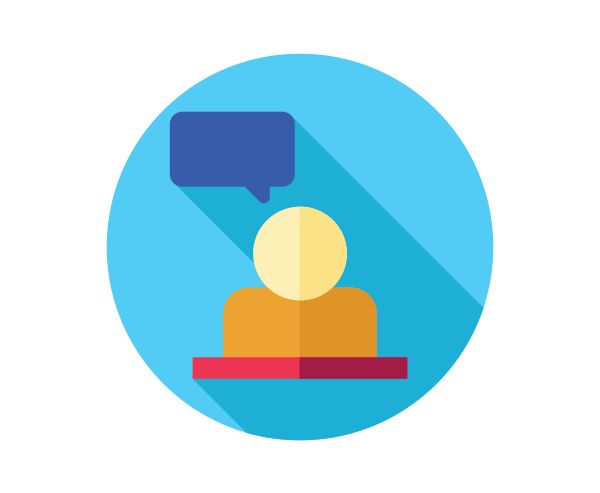 We translate the training content into localized languages for greater accessibility and impact on the ground.
Become a Sponsor
You can become a sponsor by supporting in two ways:
Produce a series with us

Is there a topic you'd like to see addressed on this platform? Are you a child well-being professional who has content to share with the world? Let's talk!
Expand reach

Is there a language you'd like the videos translated in? We'd be happy to produce that for you so we can have maximum impact.