Preventing Disease Spread
with Dr. Henna Qureshi
Dr. Henna Qureshi is a board certified pediatrician at the Inova Fairfax Hospital for Children in Virginia as well as Assistant Professor for Pediatrics at the Virginia Commonwealth University. Dr. Qureshi has received the following honors: Certificate of Recognition for Excellence in Teaching, VCU School of Medicine (2017 and 2018)...
+ Read More
Inova Fairfax Hospital Primary Care pediatrician of the year, 2016; 2018 Top Community Preceptor 2015 – 2016.She volunteers her time to performing humanitarian work, disaster relief work, and refugee medicine serving as the Pediatric chair for the NGO MedGlobal, the local chapter of the Human Development Foundation, as well as the Global Health Advisor for Inova Fairfax Hospital for Childrens Pediatric Residency program. Her global health experience includes working in Haiti, Central America, Pakistan, Malawi, and caring for Syrian Refugees in Jordan and Greece. Over the last two years, she has continued her international medical work with a focus on the Rohingya refugee population making several trips to Bangladesh with OBAT Helpers and Medglobal.
Preventing Disease Spread
Close quarters and lack of proper sanitation can lead to health challenges. The good news is that we can take preventative measures to mitigate the risks. Dr. Henna Qureshi shares practical approaches for preventing disease spread.
Support the mission so together we can:
Keep Content Free & Accessible
Our mission is to support any caregiver or organization which desires to make a positive difference in a child's life.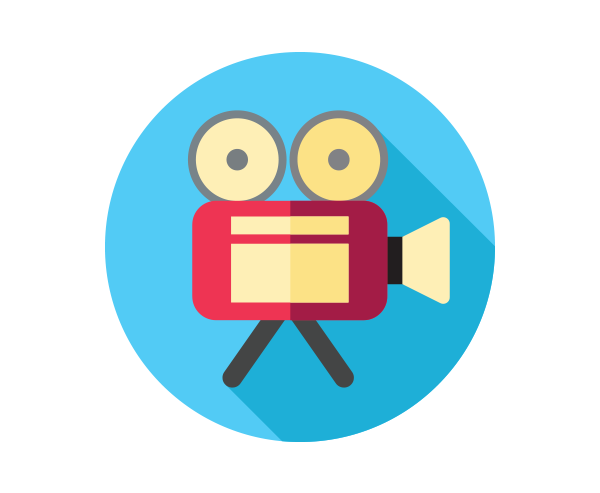 Our growing content library is designed to support caregivers and NGO's create safe, loving, and healing environments for children.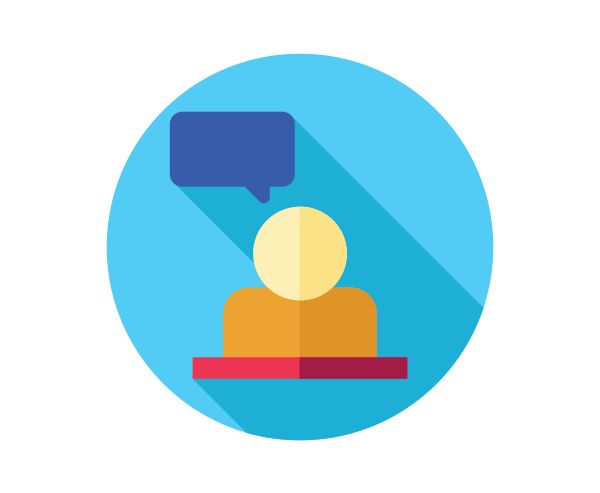 We translate the training content into localized languages for greater accessibility and impact on the ground.
Become a Sponsor
You can become a sponsor by supporting in two ways:
Produce a series with us

Is there a topic you'd like to see addressed on this platform? Are you a child well-being professional who has content to share with the world? Let's talk!
Expand reach

Is there a language you'd like the videos translated in? We'd be happy to produce that for you so we can have maximum impact.