Meeting Nutritional Needs
with Lara Zakaria, RPh MS CNS CDN
Lara Zakaria, RPh MS CNS CDN
Lara Zakaria is a Syrian-American pharmacist and clinical nutritionist residing in New York City. She owns Foodie Farmacist LLC, an integrative medicine, nutrition, and genomics consulting practice focused on prevention and reversal of chronic disease. An active member of...
+ Read More
The Syrian American Medical Society (SAMS) Tristate Chapter, she is also honored to serve on the national Board of Directors.
Her ground experience includes participating with multidisciplinary medical teams serving displaced refugees and underserved local communities in Jordan and Lebanon. Lara also serves on several advisory committees including the Jordan Relief Committee (including the Za'atri Clinic Advisory Commission), Advocacy, and as chair of the Pharmacy and Nutrition Committee. Lara is an active advocate for awareness of the Syrian Crisis and medical worker safety, meeting with representative of the United Nations and of the US congress and senate, as well as in presenting SAMS work at various universities and roundtable discussions including the University of Michigan, Columbia University, CUNY Medical School, and New York University Medical and Law School.
Lara is currently a graduate student at the George Washington University Milken Institute School of Public Health, and a candidate for a Masters in Public Health with a special interest in Behavioral and Social Health.
Meeting Nutritional Needs
Food insecurity is a sad reality for vulnerable and displaced children. Learn how to identify the early signs of nutritional deficiencies and how to meet the most basic health needs of the child with nutrition expert, Lara Zakaria.
Introduction to Dr. Lara Zakaria
Importance of Proper Nutrition for Children
How Displacement Impacts Child Nutrition
Caregivers: The Eyes and Ears of Early Warning Signs
Signs That a Child is Malnourished
Nutritional Deficiencies Faced by Vulnerable and Displaced Children
Foods That are High in Nutritional Value
When to Seek Medical Attention
Mitigate the Harm from Environmental Exposure and Toxins
How to Address Nutritional Concerns with Parents
For The Parents: Nutritional Guidance to Raise a Healthy Child
Support the mission so together we can:
Keep Content Free & Accessible
Our mission is to support any caregiver or organization which desires to make a positive difference in a child's life.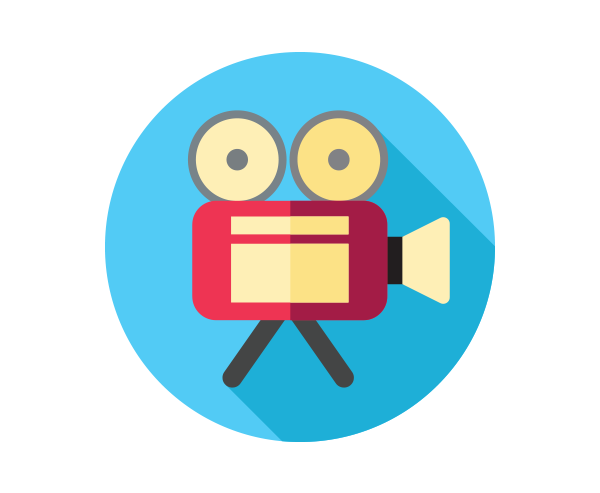 Our growing content library is designed to support caregivers and NGO's create safe, loving, and healing environments for children.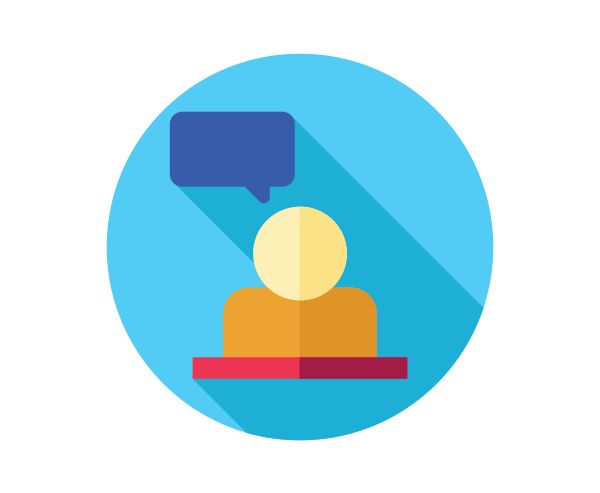 We translate the training content into localized languages for greater accessibility and impact on the ground.
Become a Sponsor
You can become a sponsor by supporting in two ways:
Produce a series with us

Is there a topic you'd like to see addressed on this platform? Are you a child well-being professional who has content to share with the world? Let's talk!
Expand reach

Is there a language you'd like the videos translated in? We'd be happy to produce that for you so we can have maximum impact.