Emotional Wellbeing of Children
Patricia L. Gerbarg, MD, Richard P. Brown, MD & Somiari Demm, MA/M.Div, CYT, CTS
Patricia L. Gerbarg, M.D., Assistant Clinical Professor in Psychiatry, New York Medical College.
+ Read More
Dr. Gerbarg has lectured and taught about a wide range of topics in psychiatry, psychoanalysis, women's issues, trauma, neurobiology, natural treatments (herbs, nutrients ), and the integration...
of mind-body practicesin psychotherapy for the American Psychiatric Association (APA) Meetings and many other conferences, academic centers, and community organizations.She serves on the APA Caucus on Complementary and Integrative Psychiatry and is a board member of the American Botanical Council.
Dr. Gerbarg practices Integrative Psychiatry, combining standard and complementary treatments. Her research focuses on mind-body practices for reducing the effects of stress and trauma, particularly in survivors of mass disasters, including the Southeast Asia Tsunami, 9/11 World Trade Center attacks, 2010 earthquake in Haiti, war in Sudan, Gulf Horizon Oil Spill, veterans, and stress-related medical illnesses.
Dr. Richard P. Brown is an Associate Professor of Clinical Psychiatry at Columbia University College of Physicians and Surgeons...
+ Read More
where he obtained his medical degree 1977. The recipient of numerous awards, he has authored over 100 scientific articles, books, and book chapters on pharmacological treatments, clinical studies, and complementary and integrative treatments in psychiatry.
Dr. Brown developed a comprehensive neurophysiological theory of the effects of breathing exercises on the mind and body, particularly its benefits in anxiety, depression, and post-traumatic stress disorder (PTSD).
Dr. Brown gives over 100 lectures and courses every year. Since 1998, he has taught full-day courses on complementary and alternative medicine (CAM) as well as Mind-Body trainings for the American Psychiatric Association, other national and international conferences, veterans, and community service programs.
Somiari Demm, MA/M.Div, CYT, CTS
Somiari is a certified trauma specialist, a certified yoga teacher, and a certified breath body and mind teacher.
+ Read More
Her areas of concentration include children and adolescents, trauma, mindfulness, and spirituality. She is a passionate scholar-practitioner in the field of clinical psychology who has divided her time between clinical practice, training, workshops, and consulting. As a mental health practitioner, she uses mindfulness cognitive behavioral therapy (MCBT) and other evidence-based practices to help adolescent and adult clients with a wide range of emotional, and behavioral issues.
Somiari has received extensive training in the treatment of addiction, mental illnesses, affect regulation, and trauma. In her consulting work, she has provided bullying, violence, and trauma training for elementary and residential schools. In addition to clinical practice, for 3 years she worked as a consultant counseling Chibok girls that escaped Boko Haram.Somiari has been interviewed by 60-Minutes, CNN, The New York Times, Wall Street Journal, Reuters, BBC, and Aljareeza.
As a trauma thriver, her life experiences have fostered her love of, and dedication to the mental health field. Following the words of Gandhi, she believes that "purity of life is the highest and truest art." Somiari also believes she is here to enable the world to live more amply, with greater vision, and with a finer spirit of hope and achievement. Through her work, she is enriching the world through love, healing, and peace
Emotional Wellbeing of Children
In this series, we break down the impact of displacement, instability, violence, and trauma in children, and offer exercises to support children in their healing journey. To learn more about the healing benefits of these resources, visit: BREATH-BODY-MIND
How Displacement Instability & Uncertainty Affect Children
Signs of Emotional Distress or Trauma
Create a Safe, Consistent & Healing Environment
How to Help Children Make Sense of Their Emotions
How to Hold Space for Children Expressing Their Emotions
Manage Emotional Releases in a Supportive Way
Practices that Help Ease Sadness, Depression
& Anger
Understanding Sadness & Depression in Children
Help Overcome Feelings of Helplessness
Risks of Destructive Behavior & Self Blame
When Children 'Act Out' Don't Take It Personally
Smiling On The Outside, Hurting On The Inside
Difficulty Sleeping is a Common Problem with Extreme Stress
Your Voice & Expressions Communicate Care
For the Parents: Be a Healing Presence for Your Child
For Survivors: Moving Forward From Tragedy to Healing
Energizing & Empowering Exercises
BREATH-BODY-MIND practices can help children calm down, self-regulate their emotions, improve their ability to focus and learn, and relieve anxiety. For children who have experienced trauma, the movement and breathing practices enable the child to feel safer, less fearful, and freer to laugh and play, sleep more easily, reconnect with their own feelings, and relate better to others. Children enjoy breath these practices combined with music, movement, and visualizations.
How Breath Body & Mind Exercises Work
Shaking for Stress Relief
'Ha!' Breath to Raise Energy
Tap Tap Tap to Raise Energy
The Tree Exercise to Empower
Exercises To Help Children Sleep
Breathing Buddy Exercise for Sleep & Relaxation
Cloud Visualization for Sleep & Relaxation
Calming Coherent Breath & Movement
Sky & Earth + Energy Ball for Balance
Breathing & Arm Movements to Calm Down
Magic Flower Candle for Calm
One Finger Tap to Calm Anger
Bring Back to the Present (When Experiencing Flashbacks)
Support the mission so together we can:
Keep Content Free & Accessible
Our mission is to support any caregiver or organization which desires to make a positive difference in a child's life.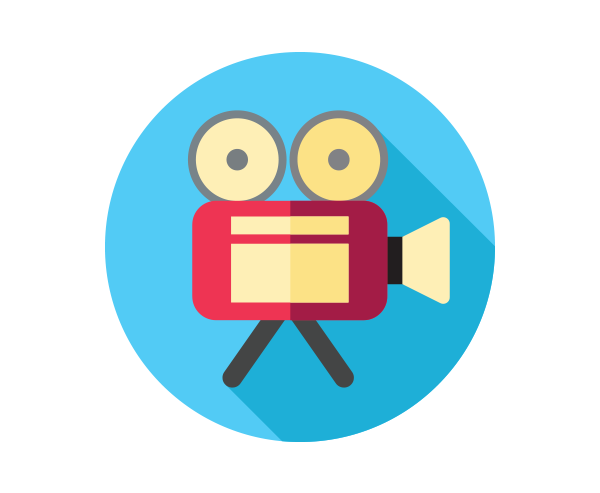 Our growing content library is designed to support caregivers and NGO's create safe, loving, and healing environments for children.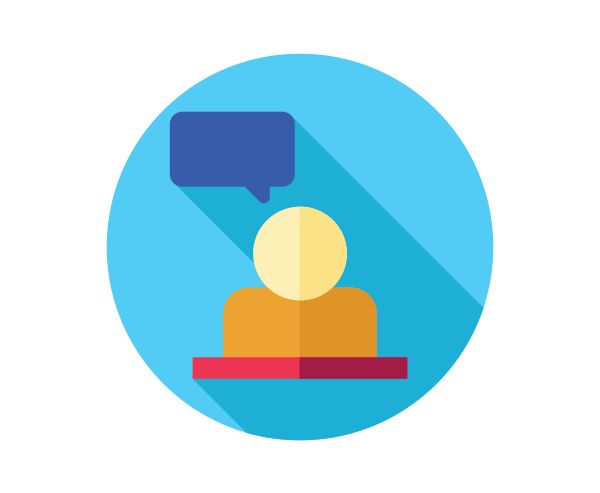 We translate the training content into localized languages for greater accessibility and impact on the ground.
Become a Sponsor
You can become a sponsor by supporting in two ways:
Produce a series with us

Is there a topic you'd like to see addressed on this platform? Are you a child well-being professional who has content to share with the world? Let's talk!
Expand reach

Is there a language you'd like the videos translated in? We'd be happy to produce that for you so we can have maximum impact.