Caregiver 101
with Steve Gross
Steve Gross, M.S.W., is the founder and chief playmaker of the Life is Good Kids Foundation, a 501(c)(3) non-profit whose mission is to spread the power of optimism to help kids heal. The foundation partners with leading childcare organizations to strengthen theircapacity to build healing,...
+ Read More
life-changing relationships with the children in their care.
Steve's teachings have been utilized across the country and throughout the world in response to the social and emotional needs of communities deeply impacted by poverty, violence and illness. Steve helps others discover their own sense of optimism so that they can inspire the people around them to focus on the good and overcome life's most difficult challenges.
Caregiver 101
If we want to see optimism, positivity, joy, and healing in children, then it begins with caregivers embodying those values first. Steve Gross walks us through how we can show up for children in our best light.
Introduction to Steve Gross
The Role of Caregivers as "Playmakers"
Make a Life Changing Difference in a Child's Life
The Quality of Child Care Matters
Why Our Vibe and Energy Matters
Self Care Before Child Care
Create a Safe, Loving, Joyful Space: An O'Playsis
Sustain the Safety, Love, Joy of an O'Playsis
Play As a Healing Tool for Children
Help Children Overcome Toxic Stress
From Survival Mode to Learning Mode
The Best Time to Teach a Child
The Power of Optimism in Adversity
For the Parents: Healing Beyond the Classroom
Support the mission so together we can:
Keep Content Free & Accessible
Our mission is to support any caregiver or organization which desires to make a positive difference in a child's life.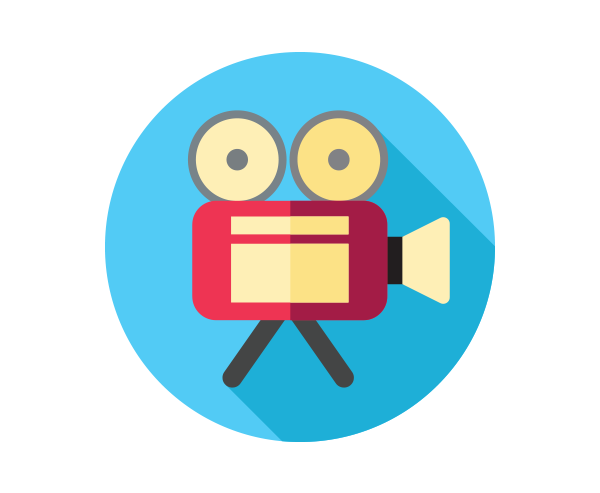 Our growing content library is designed to support caregivers and NGO's create safe, loving, and healing environments for children.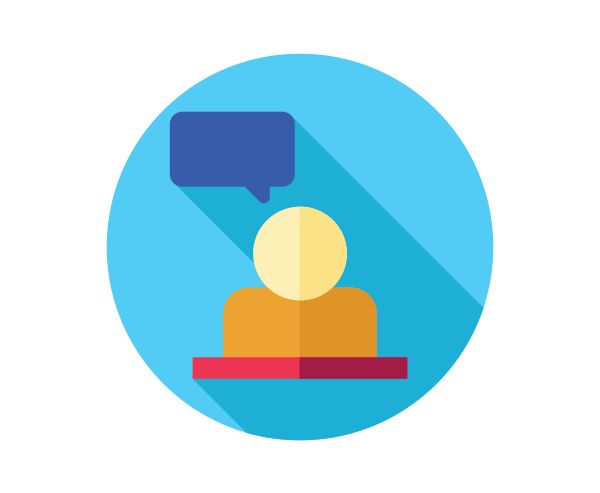 We translate the training content into localized languages for greater accessibility and impact on the ground.
Become a Sponsor
You can become a sponsor by supporting in two ways:
Produce a series with us

Is there a topic you'd like to see addressed on this platform? Are you a child well-being professional who has content to share with the world? Let's talk!
Expand reach

Is there a language you'd like the videos translated in? We'd be happy to produce that for you so we can have maximum impact.