It's on us to create a
Culture of Care
We believe in the inherent strength, resilience, and limitless potential of each child.
See what child well-being professionals and caregivers have to say about No Limit Gen's training content:
We create the conditions for children to rise & thrive when we:
Create safe, structured, & inclusive environments
Are engaged as caring, trustworthy, and supportive adults
Believe in a child's
potential to heal, grow, and succeed
We support your organization's commitment to quality of care.
Through our globally accessible resources, individuals and organizations can better protect, support, and heal vulnerable and displaced children.
Designed to supplement existing interventions
Testimonials from around the world:
"I like that the videos are to the point, and tell us exactly what to do."
-NGO Aid worker
"Training is a double-edged sword with limited funds and time. This is an interesting way to provide ongoing, sustainable support for our teams so they can make better decisions with children and their families."
-Mental Health Director at global humanitarian agency
"I am personally very happy to see training materials like this exist. Much of the training content in the camps are not culturally contextualized [like No Limit Gen's] approach."
-Lead Trainer at a global humanitarian agency
"I better understand now what these children are going through, so I will be more loving and respectful in my approach with them."
-Child-Friendly Space Facilitator
"Trainings are usually far, costly, time-consuming. Now that we have videos, we can learn to be more caring and loving with the children... My colleagues will love this."
-NGO Lead Coordinator for child well-being programs
"I did these practices last night, and I slept so good! I woke up feeling refreshed."
-NGO Aid Worker
"I thought that education and play would be enough to heal the child, but now I realize there are other important factors like healthy sleep, routine, proper food, the ways we speak and interact with them."
-Child-Friendly Space Facilitator
"Getting this platform out to the world is so important, so that people —wherever they are around the world— can listen to it at the click of a button"
-Lead Psychologist of girls' program
"This isn't just for children, it's for us [as their caregivers] as well. We are going through our own challenges, and these videos help us understand how to take take care of ourselves"
-Child-Friendly Space Facilitator
No Limit Gen's content has been shown to:
Improve educational outcomes
Improve level of care between caregiver and children
Improve caregiver wellbeing
Positively impact quality of life for the child & Caregiver
If you represent a humanitarian organization, and NGO, or are child well-being specialist, we'd love to speak with you. Let us know how we can support you, or if you have ideas for an informative and engaging video series you'd like to produce with us.
Our Story
In 2017, over 700,000 Rohingya refugees fled ethnic cleansing and genocide as they sought refuge in Bangladesh. Over 60% of them were children who faced extreme vulnerabilities including child trafficking, sexual assault, and malnutrition. In response to the crisis No Limit Generation's founder, Samier Mansur, founded the the "Safe Haven" in partnership with the award winning JAAGO Foundation, where 500 children are provided a safe environment, food, education, and better access to emotional health and wellbeing.

No Limit Generation was subsequently founded in response to the critical need for child well-being training and resources on the front lines of humanitarian crisis' and vulnerable communities. It is designed as a holistic platform for recovery, support, and healing that supports to organizations and individuals working with vulnerable children and at-risk children.

Since its launch in 2019, the No Limit Gen Platform is in use globally, from South Asia, to the Middle East, South America, and the United States.
Every 6 SECONDS a child is displaced from their home
68 MILLION
Forcibly displaced people in the world
50%
Of the world's displaced are children
85%
Reside in locations with limited to no mental health support
Support the mission so together we can:
Keep Content Free & Accessible
Our mission is to support any caregiver or organization which desires to make a positive difference in a child's life.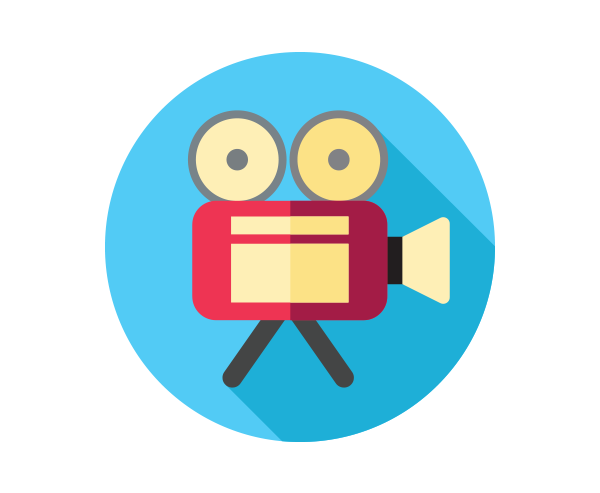 Our growing content library is designed to support caregivers and NGO's create safe, loving, and healing environments for children.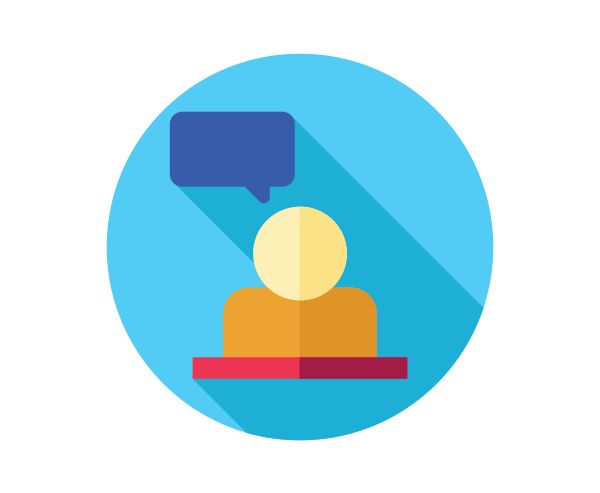 We translate the training content into localized languages for greater accessibility and impact on the ground.
Become a Sponsor
You can become a sponsor by supporting in two ways:
Produce a series with us

Is there a topic you'd like to see addressed on this platform? Are you a child well-being professional who has content to share with the world? Let's talk!
Expand reach

Is there a language you'd like the videos translated in? We'd be happy to produce that for you so we can have maximum impact.